Salut.Salut designs bold, practical modular bags that are perfect for everyday life that's not so everyday.
Born from a meeting between an experienced leatherworker, a fashion designer and a creative agency, the brand takes its inspiration from basics redesigned for today's needs, with a little more character.
Our watchword,
Bags designed as small city luggage
- useful and clever, simple and effective,
as optimistic as a cheery hello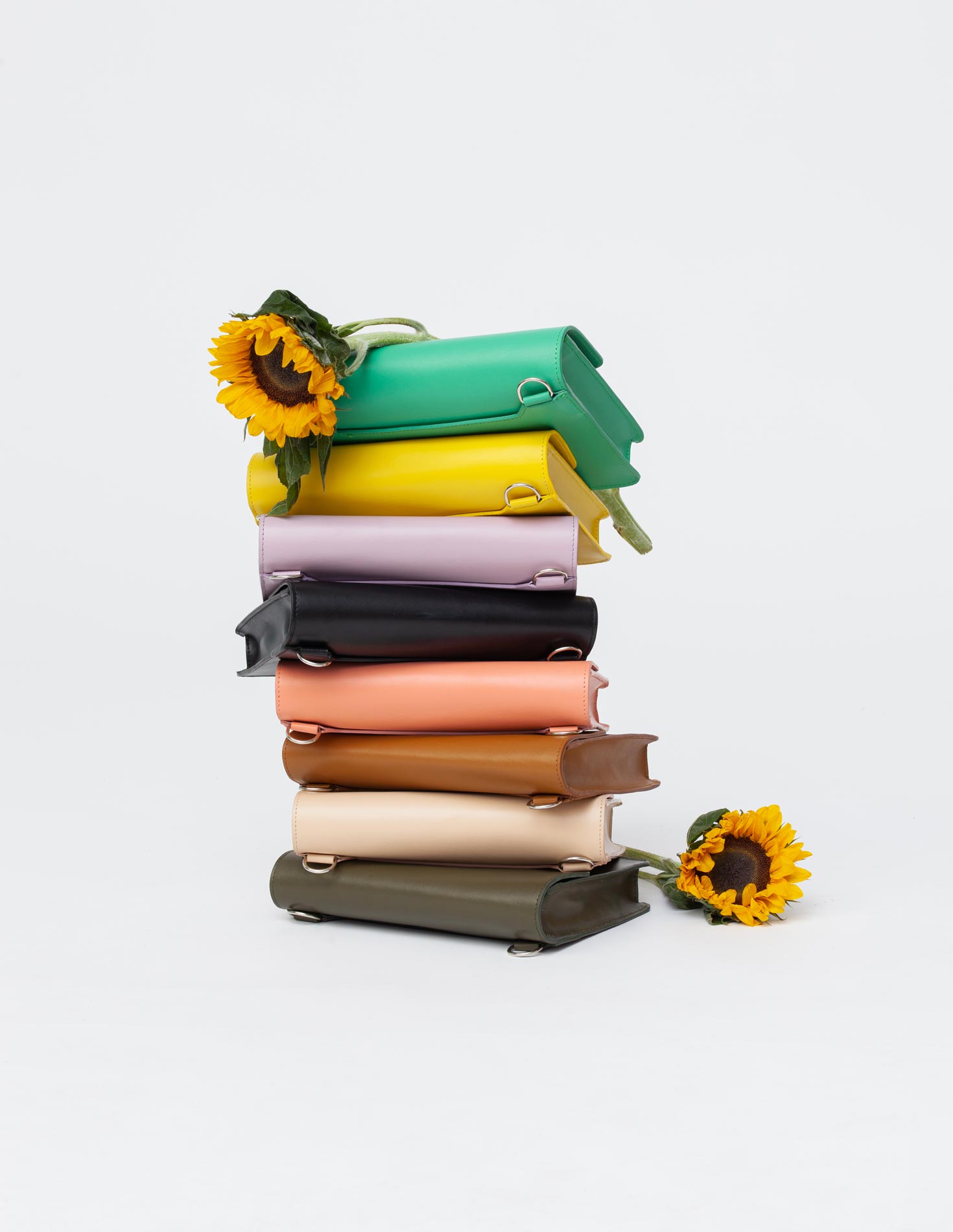 Sunshine and Craftsmanship
Salut.Salut sets the bar high on leather quality and meticulous manufacture.
Imagined and designed in Marseille then assembled in our workshop in Tunisia. Our bags proudly bear all the codes of expertise featured on high-end leather goods.
Take the best of the basic and a clever mix of practicality and aesthetic sensibility.
More than a trend, it is essential for our daily lives. Our bags are the creative expression of classics that are far from ordinary.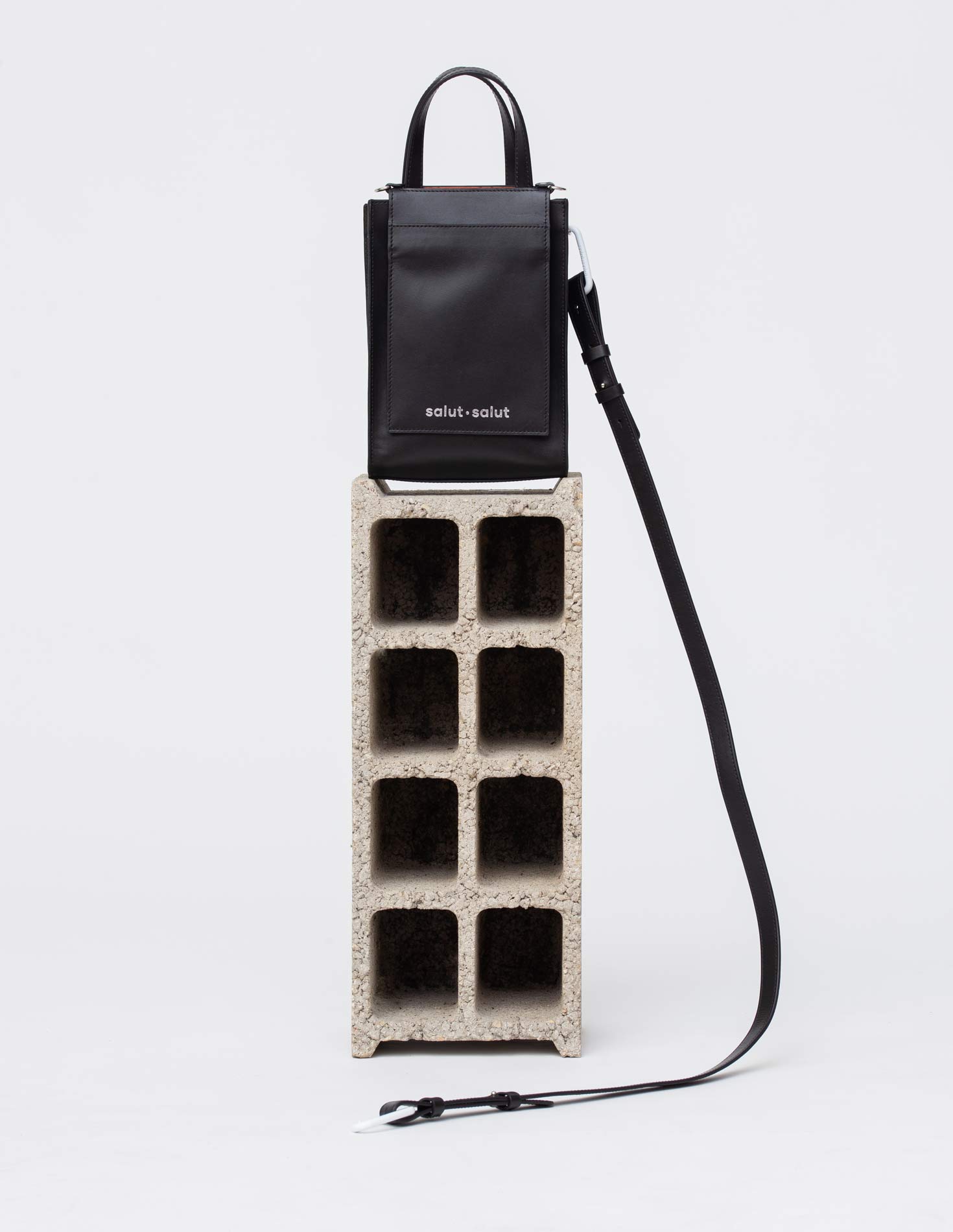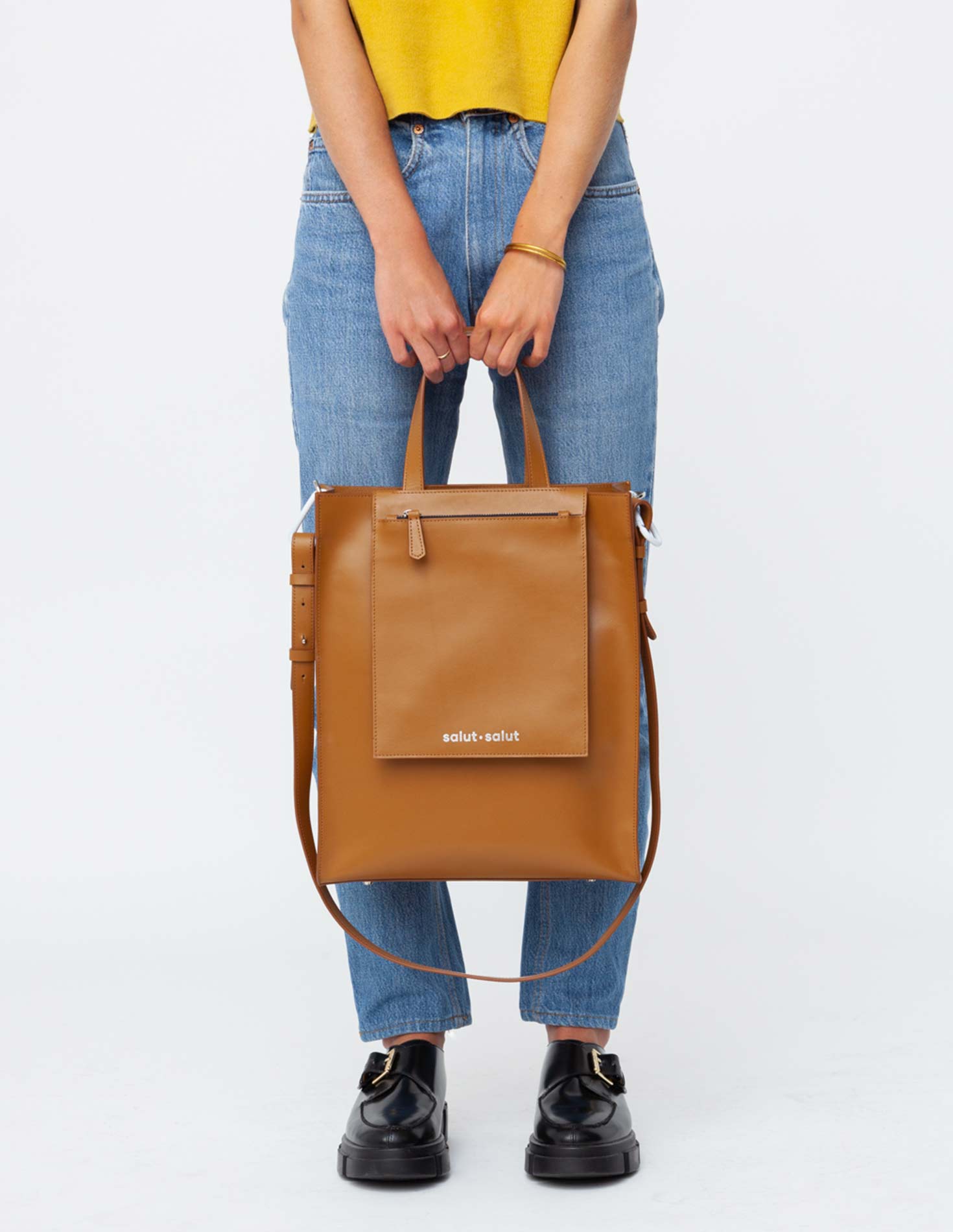 Removable reversible, fully modular:
We offer collections that stand the test of time for hybrid uses, reflecting our times.
Our bags have stories to tell, in almost a thousand different ways.
With various colour combinations and quirky accessories, our bags are a space for creative expression.
It has never been so easy to add a twist to materials and styles to give your silhouette some oomph.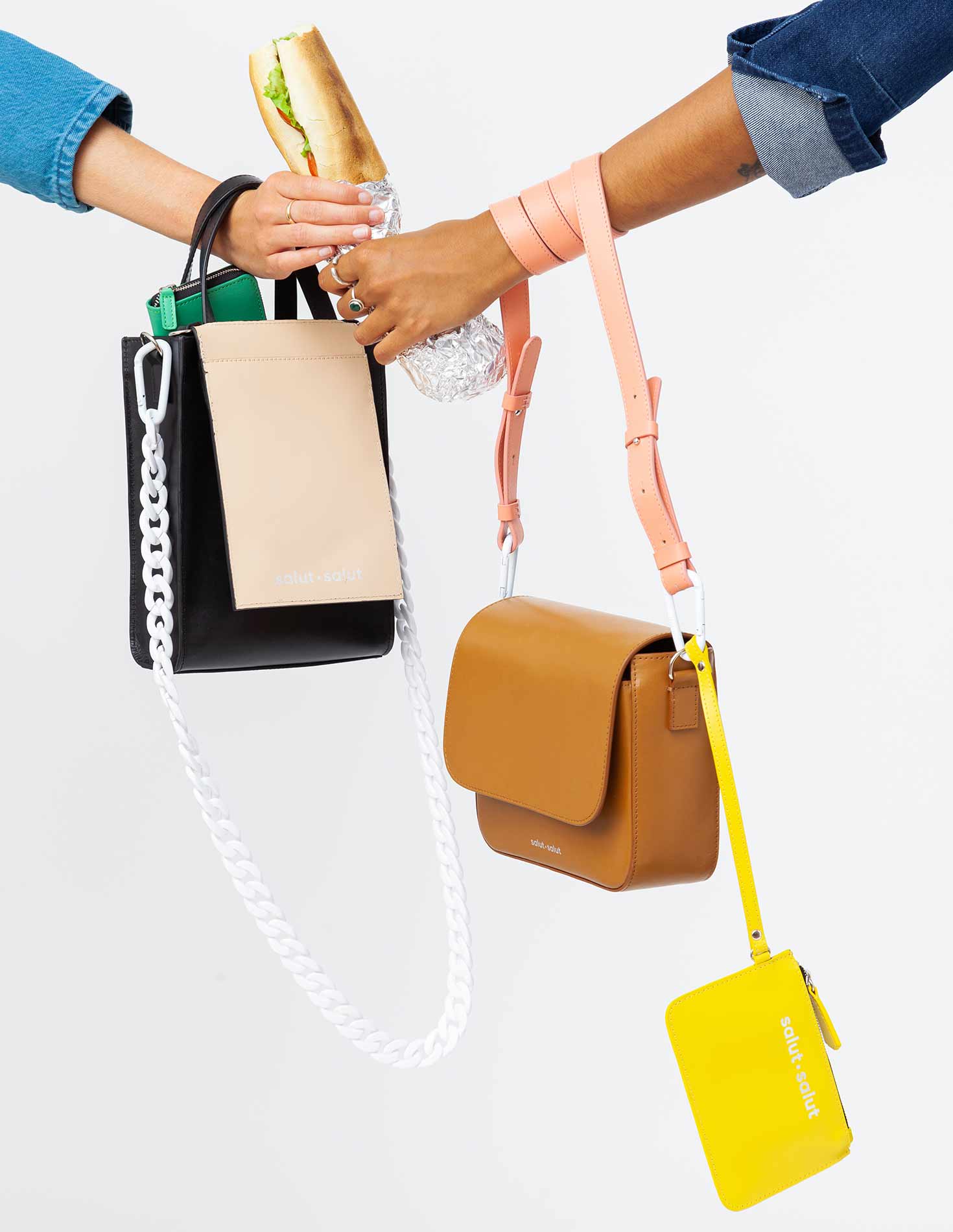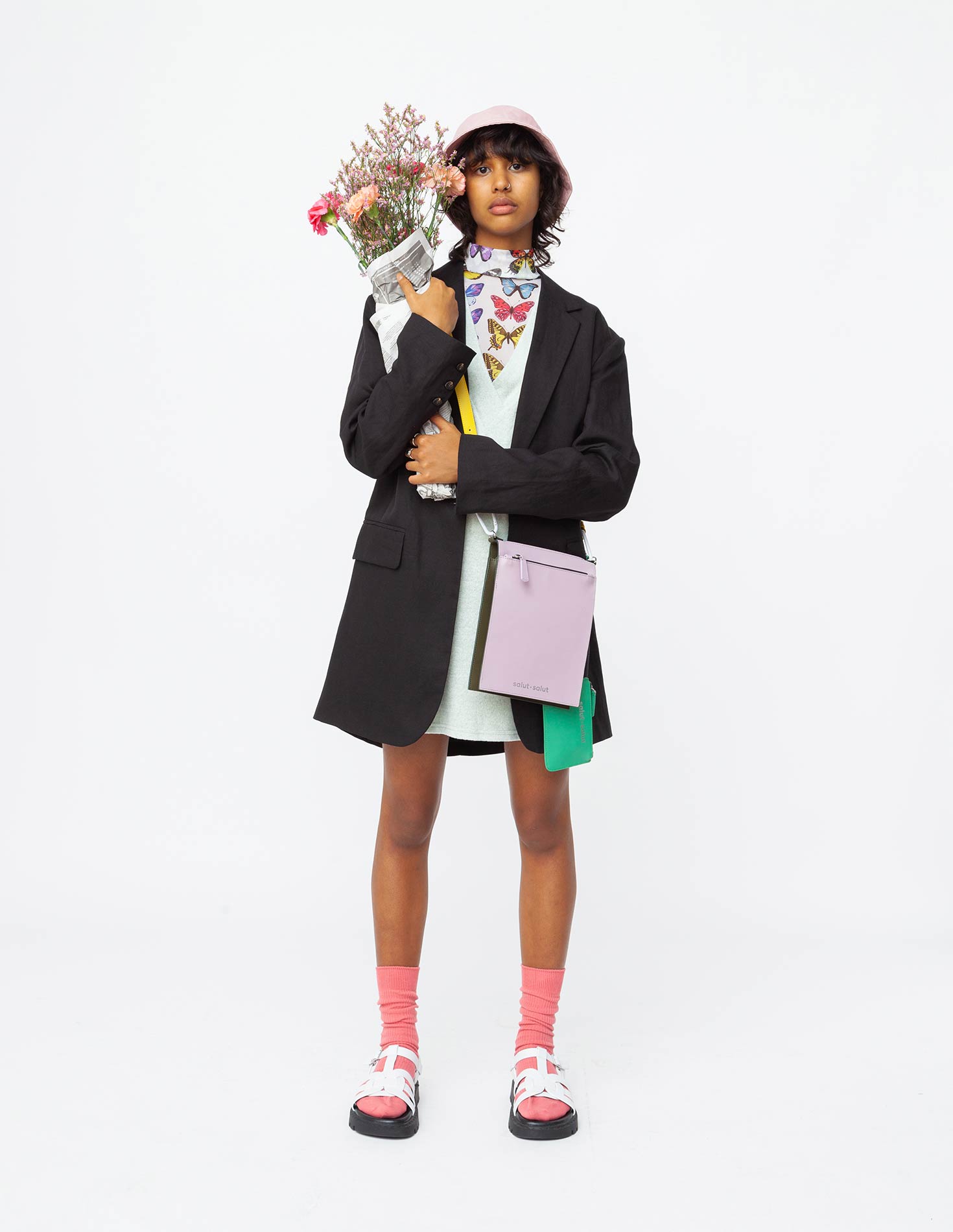 (Going) the right direction
The times we live in demand transparency and that we act in a more reasoned way.
It was therefore always a given that Salut.Salut would build a responsible model.
No middlemen or being held to ransom by the fashion calendar.
This also explains why our high-quality bags are so reasonably priced.